"Soar on wings"
"They will soar on wings like eagles;
They will run and not grow weary,
They will walk and not be faint"
Isaiah 40:31
Contacts
Contact Helen Clarke in the school office on 01692 630241 or office@neatishead.norfolk.sch.uk for any information or queries.
Headteacher: Ms Julie Church
Neatishead CofE Primary School
School Road, Neatishead NR12 8XN
Latest News
Reports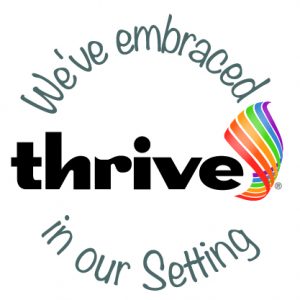 Phonics scheme used are Letters and Sounds and Jolly Phonics as well as a wide range of reading schemes.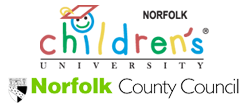 Prospectus currently being updated.
Click here to view our School Meals Menu.
Click here to link to our Partnership School Salhouse Primary.
If you need a paper copy of information on this website, please contact the School Office.