Classes
Click on the classes to find out about home learning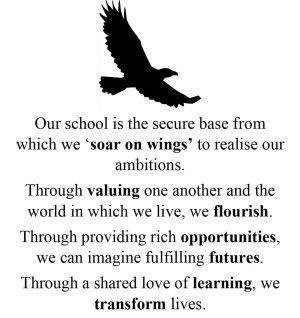 Contacts
Contact Helen Clarke in the school office on 01692 630241 or office@neatishead.norfolk.sch.uk for any information or queries.
Executive Headteacher: Julie Church
Head of School: Laura Davies
Neatishead CofE Primary School
School Road, Neatishead NR12 8XN
Latest News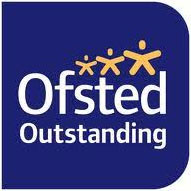 Leaders' strong determination provides the highest quality of education and care for all the pupils. Exceptional leadership of this small school has created a cohesive staff team. Consequently, teaching is outstanding.
Pupils engage fully in school life. Staff have high expectations that encourage pupils to think for themselves and reflect deeply about their learning.
Leaders have developed a rich and exciting curriculum that inspires pupils. It is expertly designed to promote pupils' love of learning so that they achieve exceptionally well across the curriculum.
Phonics scheme used are Letters and Sounds and Jolly Phonics as well as a wide range of reading schemes.
Prospectus currently being updated.
Click here to view our School Meals Menu.
Click here to link to our Partnership Schools Salhouse Primary & Fleggburgh Primary.