Dear All,
The sun is certainly shining on us. It is going to be a week for sun hats and sun cream and hopefully paddling pools and fresh air.
You will still need to keep up with your home learning so keeping looking at the activities your teachers are setting you. If you are in a good routine, keep going. If you need a new routine, you could try this one:
If you need your teacher's help with any aspect of your home learning, your parents will know how to contact them. We are all here to help you even though we can't be with you.
Mrs Collins, at Salhouse, has shared the wonderful resource below. Coronavirus has been a global pandemic. People all around the world have needed to take the same or similar steps as we have, to keep their families healthy and safe.
Finding out about the lives of people in and from different parts of the world is fascinating. I think you might like dipping into this virtual library. Take a look.
https://mcusercontent.com/2d7600c892d021730ead39535/files/d3956ca4-6f89-4af2-8682-c8e188299685/Google_Classroom_Library_.pdf
Have a great week,
Mrs Church
Classes
Click on the classes to find out about home learning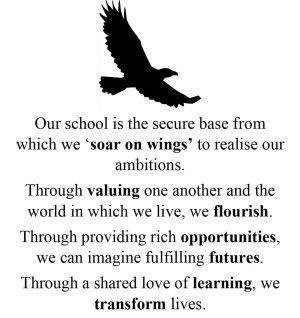 Contacts
Contact Helen Clarke in the school office on 01692 630241 or office@neatishead.norfolk.sch.uk for any information or queries.
Executive Headteacher: Julie Church
Head of School: Laura Davies
Neatishead CofE Primary School
School Road, Neatishead NR12 8XN
Latest News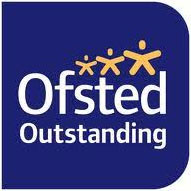 Leaders' strong determination provides the highest quality of education and care for all the pupils. Exceptional leadership of this small school has created a cohesive staff team. Consequently, teaching is outstanding.
Pupils engage fully in school life. Staff have high expectations that encourage pupils to think for themselves and reflect deeply about their learning.
Leaders have developed a rich and exciting curriculum that inspires pupils. It is expertly designed to promote pupils' love of learning so that they achieve exceptionally well across the curriculum.
Phonics scheme used are Letters and Sounds and Jolly Phonics as well as a wide range of reading schemes.
Prospectus currently being updated.
Click here to view our School Meals Menu.
Click here to link to our Partnership School Salhouse Primary.