Our Christian values
| | |
| --- | --- |
| Autumn | Responsibility |
| Autumn | Respect |
| Spring | Perseverance |
| Spring | Trust |
| Summer | Courage |
| Summer | Compassion |
"RE makes me feel that I know more about the world and how people behave."
"RE is fun because we learn about different peoples views and culture."
"It's very educational learning about different religions."
"RE is interesting because we explore different religions."
"It's exciting to find out how different it is around the world."

RE in Neatishead C of E Primary School
The purpose of RE is religious literacy. This means, helping children and young people to hold balanced and well-informed conversations about religion and belief.. We aim to provide a balance between three disciplines. These are:
Theology
Philosophy
Human/Social Sciences
Theology: This is about believing. It looks at where beliefs come from, how they have changed over time, how they are applied differently in different contexts and how they relate to each other.
Philosophy: This is about thinking. It is about finding out how and whether things make sense. It deals with questions of morality and ethics. It takes seriously the nature of reality, knowledge and existence.
Human/Social Sciences: This is about living. It explores the diverse ways in which people practise their beliefs. It engages with the impact of beliefs on individuals, communities and societies.
The aims of Religious Education in our school is:
To enable pupils to know about and understand Christianity as a living faith that influences the lives of people worldwide and as the religion that has most shaped British culture and heritage.
To enable pupils to know and understand about other major world religions and world views, their impact on society, culture and the wider world, enabling pupils to express ideas and insights.
To contribute to the development of pupils' own spiritual/philosophical convictions, exploring and enriching their own beliefs and values.
We follow the Norfolk Agreed Syllabus.
Our RE policy and our Collective Worship policy are available on the Policies section of our website.
---
Norwich Cathedral Visit
In May we became pilgrims on a whole school visit to Norwich Cathedral. It was wonderful to follow in the steps of people who have worshipped in the cathedral for hundreds of years. It was fun to dress up too!
---
Enjoying Easter songs in readiness for our Easter celebration service
---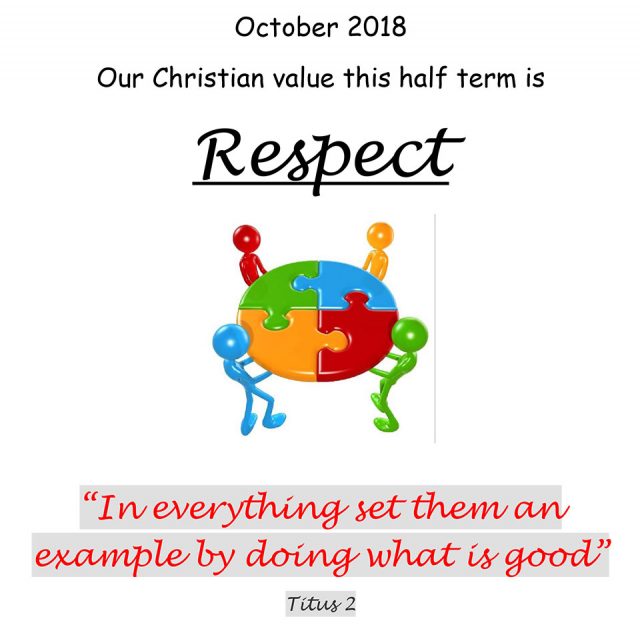 ---
Collective Worship is very important to our school. The children record their thoughts and observations in a special e-book.
---
Please find below some useful information for you to download.
Collective Worship in a Church of England School
Making Worship Meaningful and Special
Some Helpful Sites for Collective Worship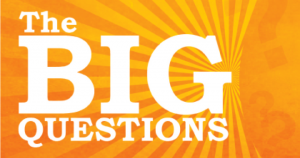 We often think about what it means to be a Church School and ask ourselves lots of questions, this is called 'The Big Question'.
The Big Question at the moment is 'Why do we need to be responsible?' What do you think?