Norwich Cathedral Visit
In May we became pilgrims on a whole school visit to Norwich Cathedral. It was wonderful to follow in the steps of people who have worshipped in the cathedral for hundreds of years. It was fun to dress up too!
Enjoying Easter songs in readiness for our Easter celebration service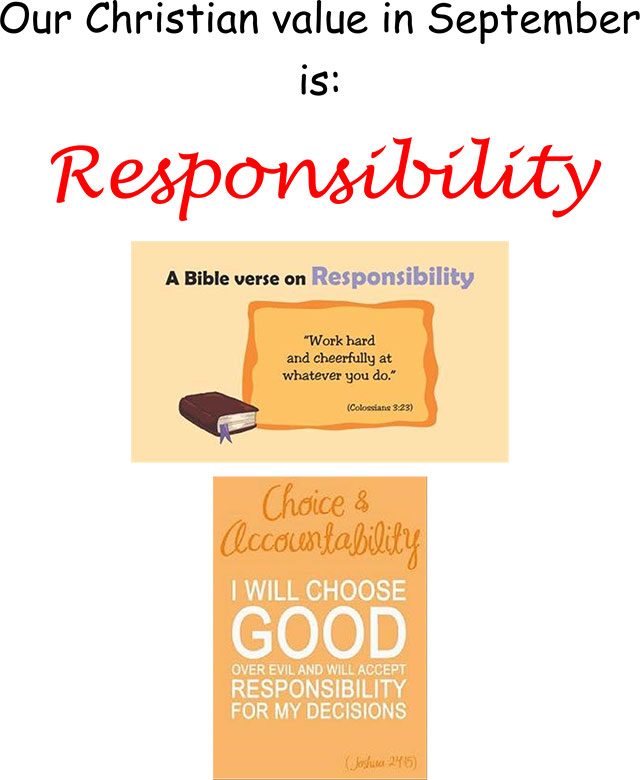 Collective Worship is very important to our school. The children record their thoughts and observations in a special e-book.
Neatishead CofE Primary is a Church school. We are part of a large collection of schools within the Diocese of Norwich.
The Diocese of Norwich is the Church of England across the areas of Norfolk and Waveney — a Christian presence serving every community through a family of 650 churches and 110 schools and academies; together Committed to Growth.
You can learn more about what it means to be a Church of England School at dioceseofnorwich.org/about/us/schools
Collective Worship
Neatishead CofE Primary School practices Collective Worship. Collective worship is, at its best, an exemplification of the vision and ethos of the school. It is viewed as an integral part of school life and has a high value to all in the community. It is an opportunity to foster a sense of personal and collective spirituality and makes a major contribution to the development of strong Christian values.
Worship reflects the character of individual schools, but there are common ingredients to all.
Please find below some useful information for you to download.
Collective Worship in a Church of England School
Making Worship Meaningful and Special
Some Helpful Sites for Collective Worship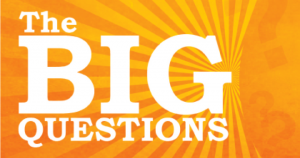 We often think about what it means to be a Church School and ask ourselves lots of questions, this is called 'The Big Question'.
The Big Question at the moment is 'Why do we need to be responsible?' What do you think?