Above all else, guard your heart, for everything you do flows from it. (Proverbs 4:23)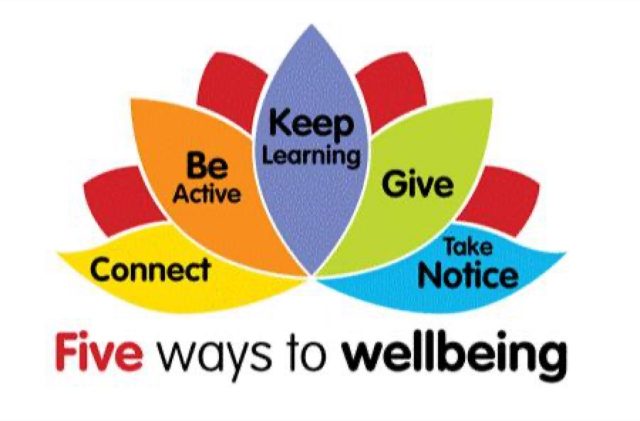 Over the course of their education, children spend over 7,800 hours at school. With such a huge amount of time spent in the classroom, schools provide an ideal environment for promoting good emotional wellbeing and identifying early behaviour changes and signs of mental distress. The social and emotional skills, knowledge and behaviours that young people learn in the classroom can help them to build resilience and set the pattern for how they will manage their mental health throughout their lives. Emotional wellbeing is a clear indicator of academic achievement, success and satisfaction in later life. Evidence shows that mental health and wellbeing support and education in schools, can lead to improvements in children's mental health, and social and emotional skills. Wellbeing provision in schools can also lead to reductions in low level disruption and bullying.

Eight principles we adopt to promote emotional health and wellbeing in our schools
Leadership and management that supports and champions efforts to promote emotional health and wellbeing.
Ethos and environment that promotes respect and values diversity.
Curriculum teaching and learning to promote resilience and support social and emotional learning.
Targeted support and appropriate referral.
Working in partnership with parents/ carers.
Identifying need and planning to meet need
Support adults' wellbeing so they are able to support the wellbeing of our children
Giving children a voice that is listened to
More information about these 8 principles can be found in this Public Health England document
We all have times when we have low Mental Wellbeing, where we feel stressed, upset or find it difficult to cope.
There are some common life events that may affect you or your child's Mental Wellbeing:
Loss or bereavement.
Loneliness.
Relationship problems.
Issues at school.
Worries about money.
Everyone deserves to feel good and there are steps you or your child can take to maintain and improve your Mental Wellbeing:
Build positive relationships.
Take time for yourself.
Look after your mental health.
Look after your physical health.
What can your child can do in school to gain Mental Wellbeing?
Be open and talk about your feelings with your friends.
Associate yourself with positive people.
Join an afterschool club.
Speak to a member of staff.
Get physically active (a healthy body and mind are closely linked).
You will find helpful information on Norfolk County Council website linked to wellbeing
https://www.schools.norfolk.gov.uk/teaching-and-learning/wellbeing-in-education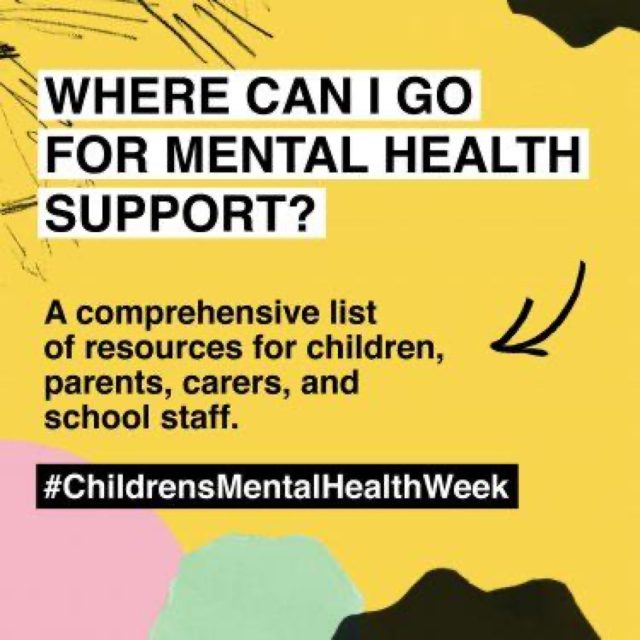 Follow the link below for details of resources that can be used to support children, parents, carers and staff.
https://educationhub.blog.gov.uk/2021/02/01/mental-health-resources-for-children-parents-carers-and-school-staff/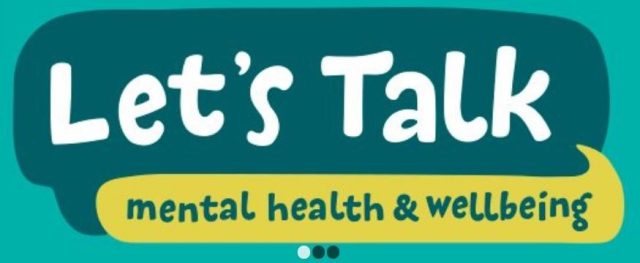 The pandemic has affected families and individuals in different ways depending on specific circumstances. The following link will take you to more helpful resources.
https://schoollearningzone.co.uk/mental_health_and_wellbeing/mental_health_and_wellbeing.html
More Wellbeing resources to take a look at:
BBC KS1
https://www.bbc.co.uk/bitesize/topics/zxccwmn/resources/1
BBC KS2
https://www.bbc.co.uk/bitesize/topics/ztkk7ty/resources/1
Smiling Mind – Meditation with your favourite Lego Character – Age 7 years and up
https://www.smilingmind.com.au/
Mindful Gnats – Mindfulness and relaxation skills
External Agencies
Anna Freud Organisation – National Centre for Children and Families
https://www.annafreud.org/on-my-mind/youth-wellbeing/find-a-service-near-you/
https://youngminds.org.uk/?gclid=EAIaIQobChMIg9v0z8mM2wIVwvhRCh3e5gt5EAAYASAAEgK6LfD_BwE
Childline Calm Zone
https://www.childline.org.uk/toolbox/calm-zone/
Place2be
More services and websites
https://www.familylives.org.uk/how-we-can-help/confidential-helpline/
https://www.mentallyhealthyschools.org.uk/resources/gingerbread-for-single-parents/?page=1&IssuePageId=1301
https://www.parentsprotect.co.uk/if-a-child-tells-you-about-abuse.htm
https://www.nhs.uk/live-well/alcohol-support/
https://www.autismhelp.info/primary-years
https://booksbeyondwords.co.uk/